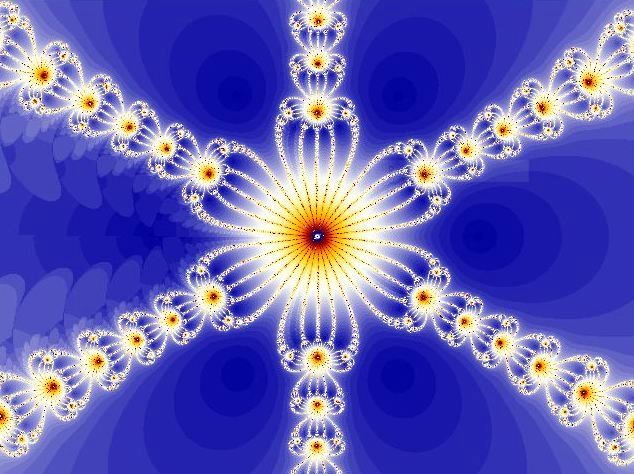 It has clearly evident that The Baltimore Studio is a ruse. These actors are MSM Los Angeles Police Officers. If you hear any resemblance to these figures during police contact or sweeps, one should remain Vigilant
David Nollmeyer February 21, 2016
Ehrenberg Arizona
Since June 17, 1987 under then President Ronald Reagan, a de facto and corrupt Chemical Assault Scorched Earth program named Mobilization of Empire and Civilization. MOEC has been imposed over my natural person and citizenship. This in degree is an Undermining Campaign which is alleged to have a Proximate Cause sine qua non of Cambridge Law School, United Kingdom. The legitimacy of Cambridge and MOEC is focalized. In the United States MOEC would form a RICO Enterprise. RICO is TITLE 18, PART 1, CHAPTER 96, Section 1961 of the United States Code. This activity is a Prisoner's Dilemma defection model. It is a homosexual, blackmail, intimidation of a witness, hostaging, and extortion program.
The algorithm is said to be: United Kingdom: Cambridge Law School, Scotland Yard. United States: California, Los Angeles Police Department, Delaware: Delaware State Police, Maryland: Baltimore City Police, The Baltimore Studio.
The next issue at hand is to define The Baltimore Studio. This commercial jingle studio operates the Synclavier synthesizer which mutilates and creates false electronic surveillance.
LAPD and The Baltimore Studio are LGBTi persons.
Here are the code names for the alleged members of The Baltimore Studio.
Aaron Schearer: Pianist, not the famous classic guitar teacher. Alleged to be in the late fifties. (Alleged to be deceased).
Bo Diddle I: The owner and guitarist.
Bo Diddle II: A guitarist.
Mr. Original: Second piano
George Benson: Not the famous jazz guitarist. (Alleged to have retired October, 2013).
Escuche: A guitarist.
Steve Vai: Not the famous rock guitarist, a guitarist. Real name Jim.
What is known is that LAPD contains a Gay Militancy. They are avenging historical LGBTi treatment. There is an eugenic component where the original authors, Cambridge Law School wished for me to be a transitional figure from heterosexuality to LGBTi culture. This did not occur in my instance. What appears evident is a Chemical Assault Scorched Earth against the United States was simultaneously developed within the Gay Agenda circa the 1930s. The attempt by law enforcement to develop my person with a LGBTi lifestyle orientation has failed. This structure is basically needed to develop and mutilate electronic evidence which is essentially a red herring.
In degree this is a foil to mitigate future criminal and civil prosecution.
Authorized Autobiographical Site