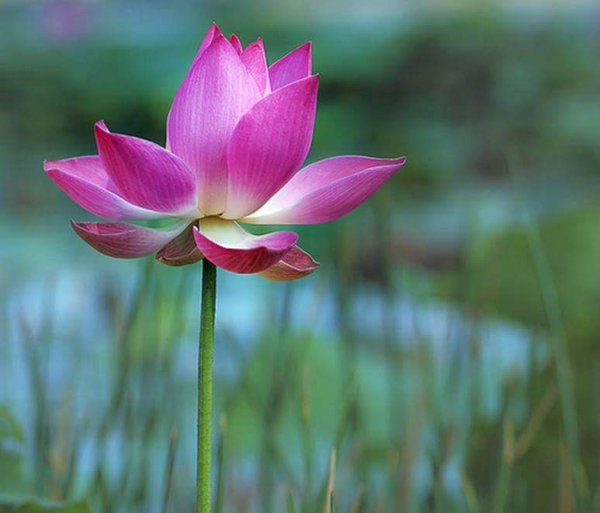 The Baltimore Studio
The Baltimore Studio are no more than LAPD Officers using a voice synthesizer to disguise themselves. This construction is a form of Profiling and Entrapment. Identity is a key. The Studio members are presented as MSM. The Journal is being continued here:
Bhakta David Nollmeyer October 9, 2015
http://powereality.net/moec-journals.html
---
There are no entries for 2002. I believe I was too depressed and dejected. I did not realize the site was obtaining close to 1000 hits per month. I was attending Cuesta College in San Luis Obispo at this time. This school was not very hospitable or did it perform well at the human rights level. Of interest is the intent to attempt to establish an identity based on Jim of the Baltimore Studio. This ruse is no more than LAPD members. The development of the LGBTi persons that comprise The Studio is poor and damages LGBTi persons and culture. Uncle Tom's Cabin by Harriet Beecher Stowe is a point of departure. It is alleged that the University of Cambridge designed the psychological profiling.
David Nollmeyer
September 13, 2015
Bishop, California